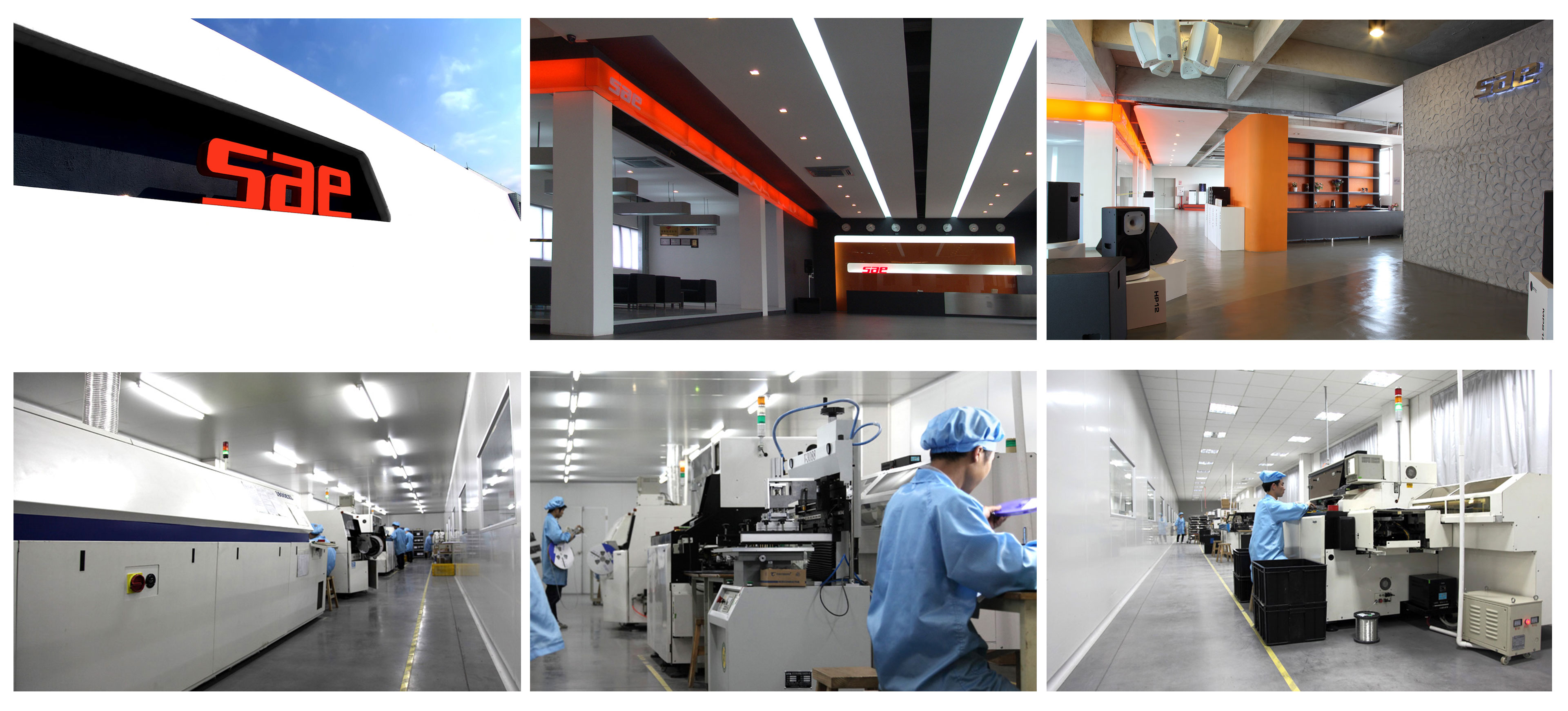 SOUNDSTANDARD, the brand of SAE Audio Co., Ltd., is one of the earliest brands of professional amplifiers in China. SOUNDSTANDARD has focused on the development of power amplifiers for more than 20 years. With its high cost-effective, high stability and high production consistency, SOUNDSTANDARD has gained high recognition in the industry and become the optimizing brand for professional audio in domestic and abroad.
SOUNDSTANDARD has been adhering to the "sound is a step, stability is the foundation, to be the standard of sound" since found in 1998, delivering "Made in China, Precision and Stability" sound to the world. From the basic component selection to the accurate of millimeter full automatic production, from the product design to the product testing and mass production, SOUNDSTANDARD has been strictly enforcing German industrial standards, constantly technology innovation and keep improving. SOUNDSTANDARD has always been at the forefront of the industry no matter of technology or quality.

In the future, SOUNDSTANDARD will continue to enhance technology research and product development, provide entire solution and keep improving service, strive to enhance the international status of China brands, deliver our sound to the world!